I got some coils for the 7. After chasing a random misfire and finding the coil on Cyl #5 pooched, the 7 is running GREAT!! Yea, I still have to add LUBEGARD® Dr. Tranny INSTANT SHUDDER FIXX and get some suspension stuff for the ole girl.
The 530i is running pretty good with the new engine temp sensor. No check engine lights but the ECU is still having a slight issue with cold starts. It takes a second or even third turn of the key to start, but once she fires to life all is good. I took it to Augusta to pick up that piece of T-5 transmission and she drove VERY well. Mrs. Zero has been testing it out in DD mode and issued no complaints (it does have heated seats).
I found this for some inspiration on my 780 build: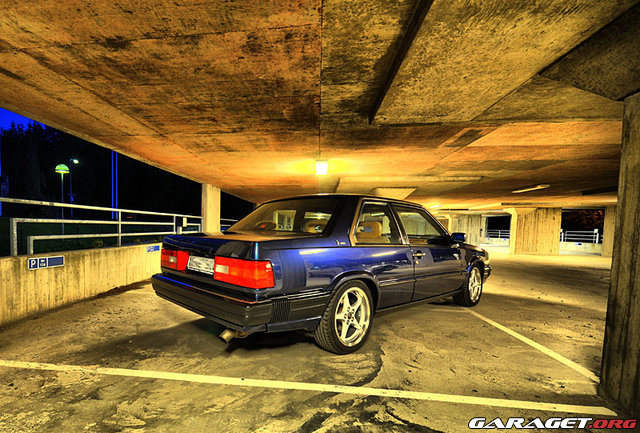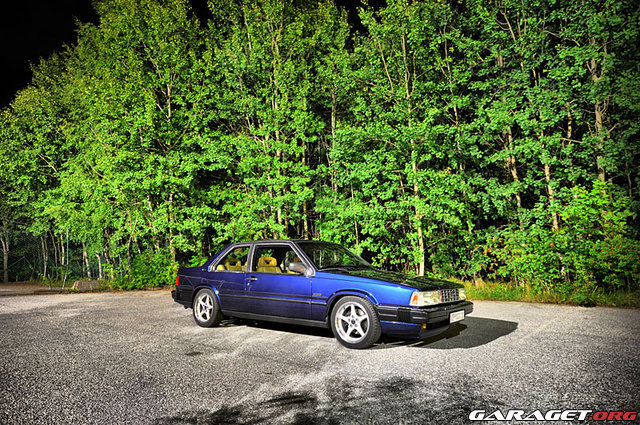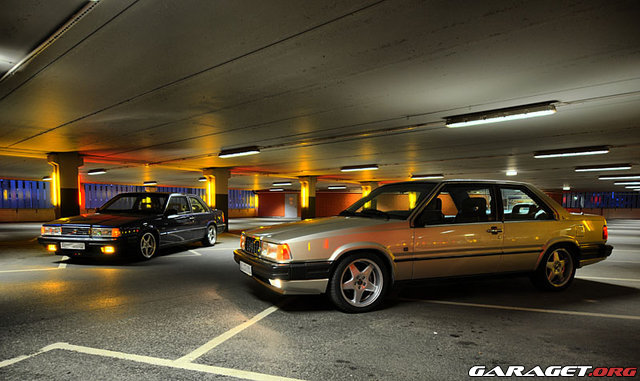 Most drool worthy 780s indeed . . .
More to come soon . . .
-=PJ